Galia Merchants
Designed and launched Galia Merchants' Star Atlas-inspired website, achieving ROI within three months.
The Situation
Galia Merchants, a passionate group of gamers, had a vision: a platform where they could not only broadcast their news channel but also offer unique Star Atlas merchandise to their growing fanbase.
However, they lacked the digital presence to make this dream a reality. They desired a website that would not just serve as a functional platform but also mirror the aesthetics and essence of the Star Atlas game they so dearly loved.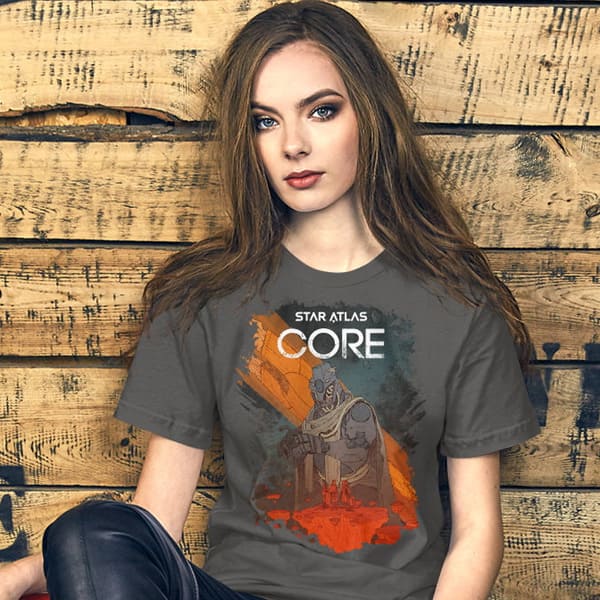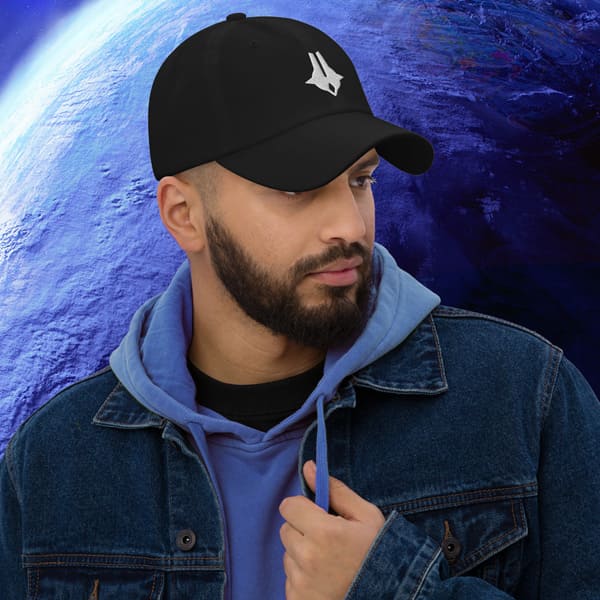 Insights
After diving deep into the Star Atlas universe, it became evident that the game boasted a sleek, modern design, punctuated by futuristic spaceship elements.
This design language needed to be seamlessly integrated into the Galia Merchants website to ensure brand consistency and appeal to the game's ardent followers. The color palette of pristine white, deep charcoal gray, and striking red highlights was chosen to echo the game's visuals.
Moreover, the merchandise shop needed to be both visually appealing and functional, allowing for easy addition of new items by the Galia team.
Results
Our team meticulously crafted the Galia Merchants website, ensuring every element resonated with the Star Atlas theme. The shop was launched with exclusive items, including vectorized images of Star Atlas spaceships and the iconic CORE Episode 7 T-shirt, which even garnered attention from the official Star Atlas team, leading them to use it for their conference merchandise.
The intuitive design of the website ensured the Galia team could effortlessly update their product range. The outcome? Galia Merchants saw rapid success, recouping their investment within just three months. Today, they stand as a beacon for the Star Atlas community, even extending their design prowess to merchandise for other factions in the game.