Make your brand iconic. Hire us.
All-In-One Creative Design Agency
We provide comprehensive design and content solutions, including websites, graphics, logos, merchandise, and copywriting, to help businesses build a strong and memorable brand presence. We also offer customization services so you can use your own crypto for payment on your website.
The Ultimate Creative Suite
We put our competition to shame by offering an all-in-one package to get your brand where it needs to be. So what makes us better than billion-dollar companies with hundreds of projects under their belts, you ask?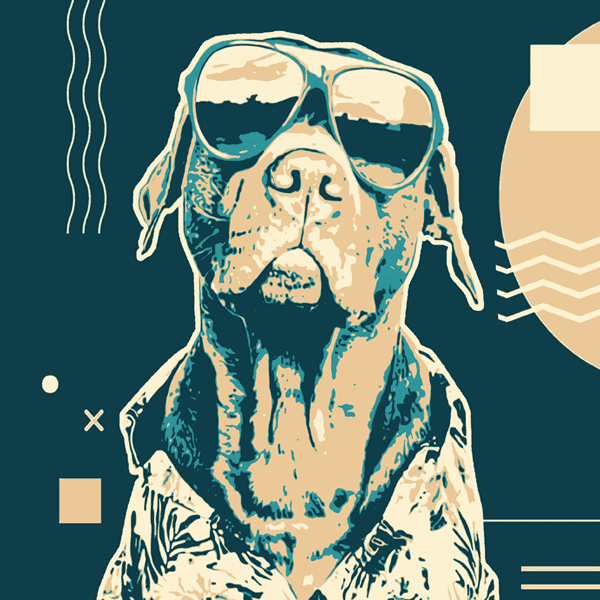 Our Services
Check out our full list of services.
Website & Graphic Design: We design high-quality websites, page layouts, graphics, logos, and more.

Company Branding: Is your brand kinda bland? We'll inject your brand with identity and help you create a cult following.

Payment Options: Empower your community to use your custom token to purchase products and services.

Merchandise Design: We design merch and put the designs on amazing products, with local and eco-friendly options.

Turn-Key Shop Setup: We'll hand over a fully functional shop with all merchandise items connected and ready to ship.

Search Engine Optimization: You deserve to be #1 on any search engine. We'll do our best to get you to the top.

Copy Writing & Editing: We'll help you write charming copy that keeps your customers engaged and intrigued.

Photo Editing: We can brighten images, reduce blemishes, or apply effects to give your photos the flare they need.