Nomad Tuning
Revolutionized Nomad's operational efficiency with an automated system and refreshed their brand identity.
The Situation
Nomad Tuning, a leader in vehicle tuning, was struggling with a manual system that required customers to wait for days to get their configuration files priced and finalized.
This delay was not only affecting their customer satisfaction but also their operational efficiency. Moreover, their branding and online presence didn't fully capture the essence of their business.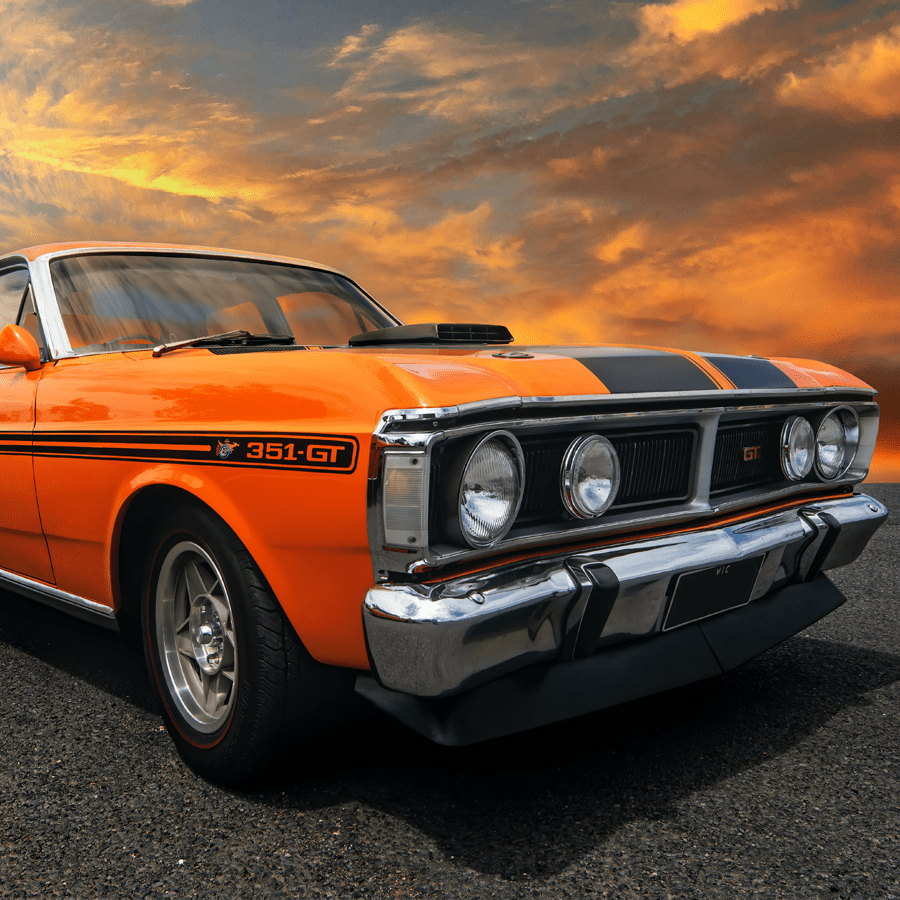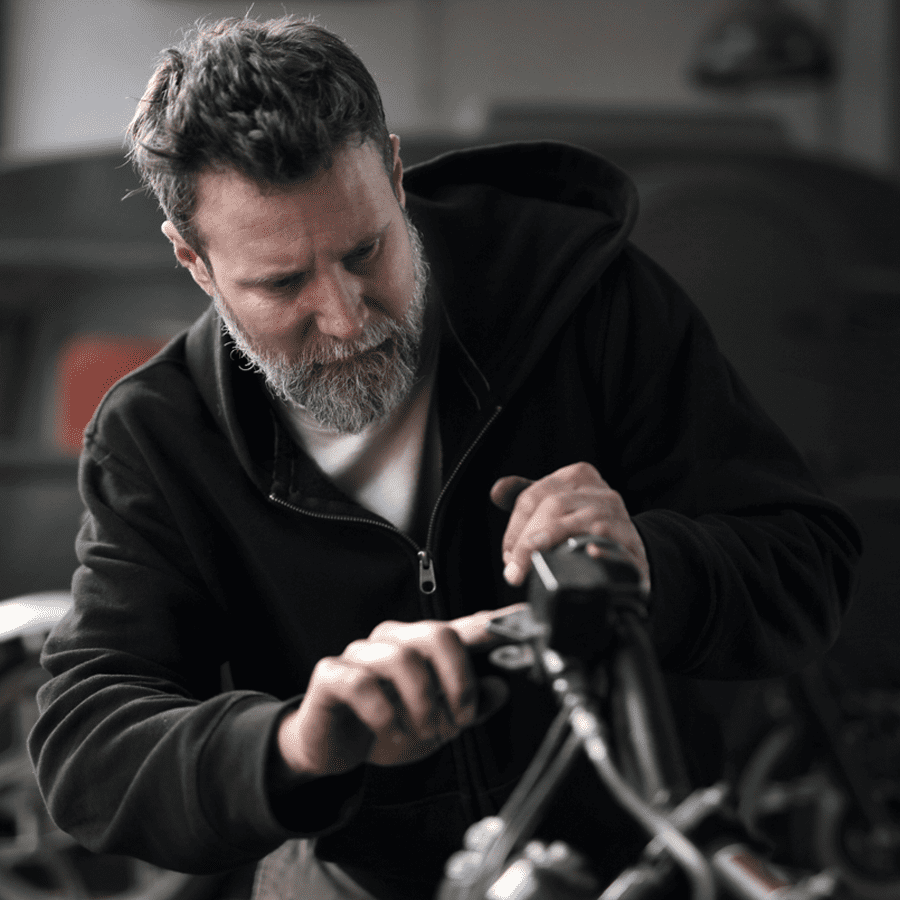 Insights
In the fast-paced world of vehicle tuning, customers expect quick turnarounds and a brand that resonates with their passion for cars. The longer they wait, the more likely they are to seek services elsewhere.
Nomad Tuning's manual system was a roadblock, preventing them from delivering the swift service their customers desired.
Additionally, their brand needed a revamp to truly represent the dynamic world of auto tuning.
Results
Subverted Norms stepped in, transforming Nomad Tuning's process and brand identity. We developed an automated system that allowed customers to upload their configuration files and receive real-time pricing. This not only improved the customer experience but also drastically reduced the response time from a week to just one day.
On the branding front, we designed their logo and website, opting for an orange and charcoal color scheme. The design prominently featured fast cars, emphasizing Nomad Tuning's identity as a premier auto and tuning shop. With this refreshed brand and efficient system, Nomad Tuning has seen a surge in customer satisfaction and operational efficiency.