Prankster Post
We developed a fun brand identity for a satirical fake news website and created an automated posting and article generation system.
The Situation
Prankster Post, an ambitious team with a penchant for satirical political humor, sought to create a platform where they could share their unique take on modern news.
They envisioned a website that would not only be a hub for their witty content but also stand out visually, reflecting the playful and irreverent nature of their brand.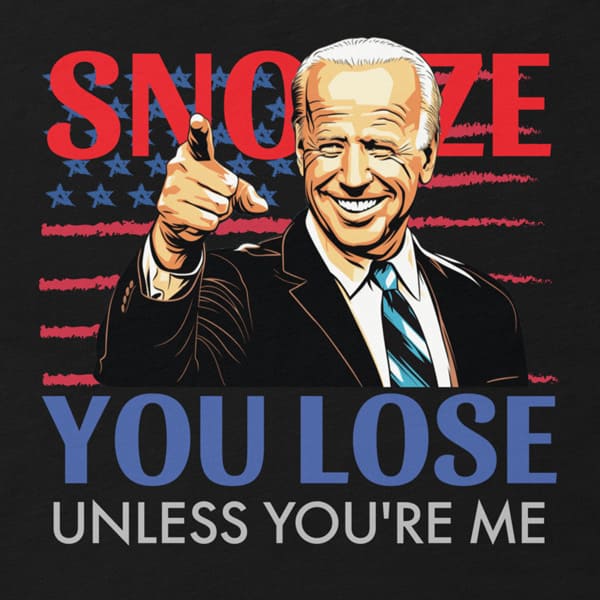 Insights
In the age of information overload, it's crucial for a website to capture attention instantly. For Prankster Post, this meant going beyond just well-written satirical pieces. The design had to be as vibrant and engaging as the content itself.
Moreover, with the rapid pace of news cycles, it was essential for the team to disseminate their content efficiently across various platforms without manual intervention and to have a system that could help them identify intriguing stories to cover.
Results
We brought Prankster Post's vision to life by designing a website with a lively jester theme, adorned with motley bright colors that immediately draw the eye.
Complementing this, we incorporated a vivid vector art style for the images that accompany their satirical stories.
A standout feature was the website banner, which showcased a humorous image of some of the world's most controversial politicians: Donald Trump, Justin Trudeau, and Kim Jong Un.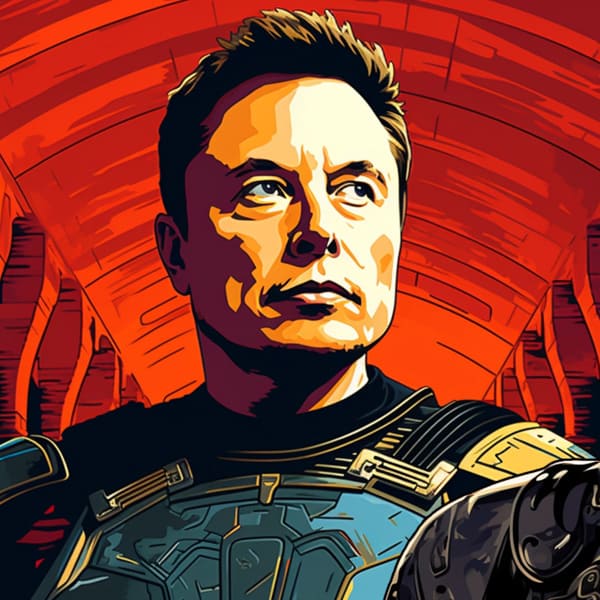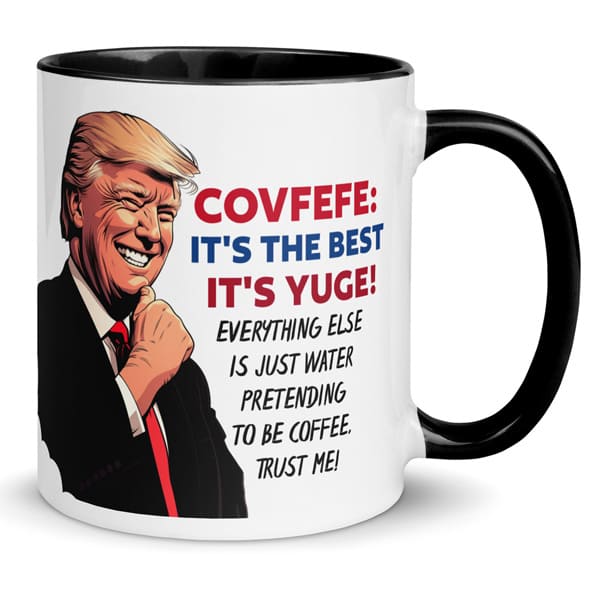 Results
But our innovation didn't stop at design. Recognizing the team's need for efficiency and fresh content, we implemented an automated post system. This system ensured that as soon as a new article went live on Prankster Post, it was instantly shared across multiple news websites and social media channels.
Additionally, we created a content discovery system for them, which scoured the internet to find intriguing content they could either write about or generate and curate. This automation revolutionized their workflow, freeing the team to focus solely on crafting their unparalleled content while ensuring they always had fresh and relevant topics to satirize.